Welcome To The Feral Human Podcast
Shake Off Your Domestication
Do you feel disconnected from nature? Do you feel like you're stuck running on a wheel? Do you feel out of control of your life?
Stop living like an animal in a zoo. Don't accept your domestication. Explore what it means to live like a human. Shake off your domestication and go feral!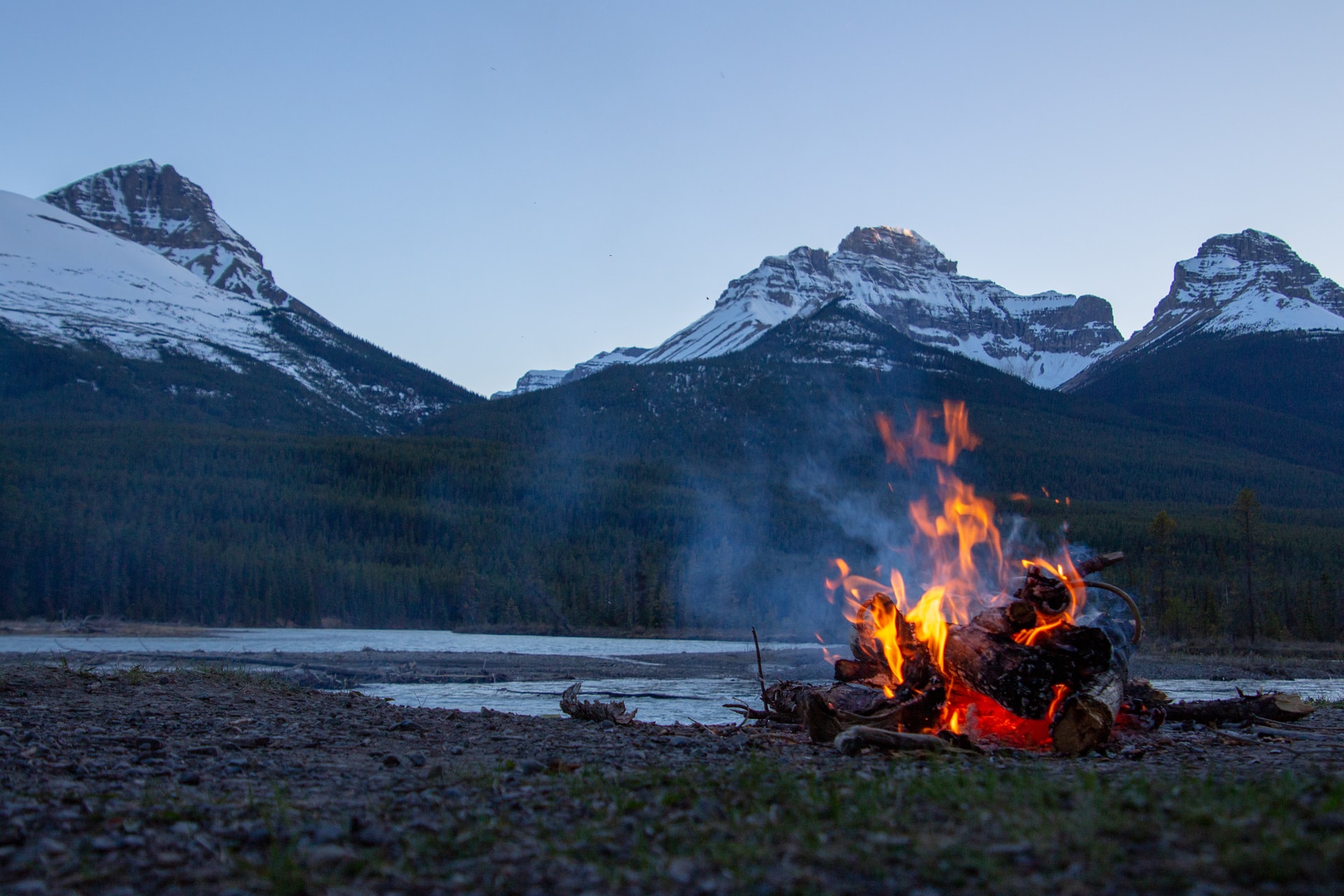 Few people now know the absolute magic of creating fire from nothing but material found in the environment. There are so many ways to start a fire now, and most of them are so simple that we take for granted what an amazing feat it is. Fire is the original technology. Its use predates modern humans.