Welcome To The Feral Human Podcast
Shake Off Your Domestication
Do you feel disconnected from nature? Do you feel like you're stuck running on a wheel? Do you feel out of control of your life?
Stop living like an animal in a zoo. Don't accept your domestication. Explore what it means to live like a human. Shake off your domestication and go feral!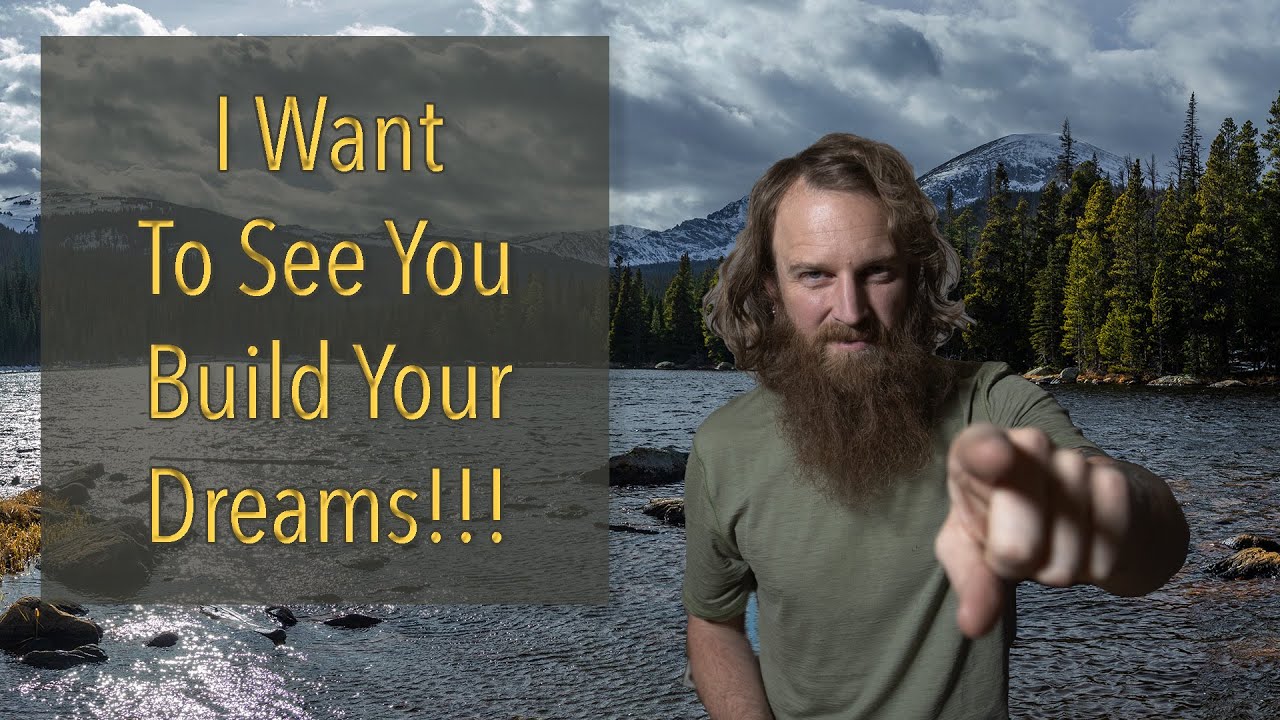 This episode is really a recap of 2021. I'm so amazed at what Lauren and I have accomplished this year and I hope our story inspires you to get out there and go do the things that bring you joy and create the life you're dreaming of!